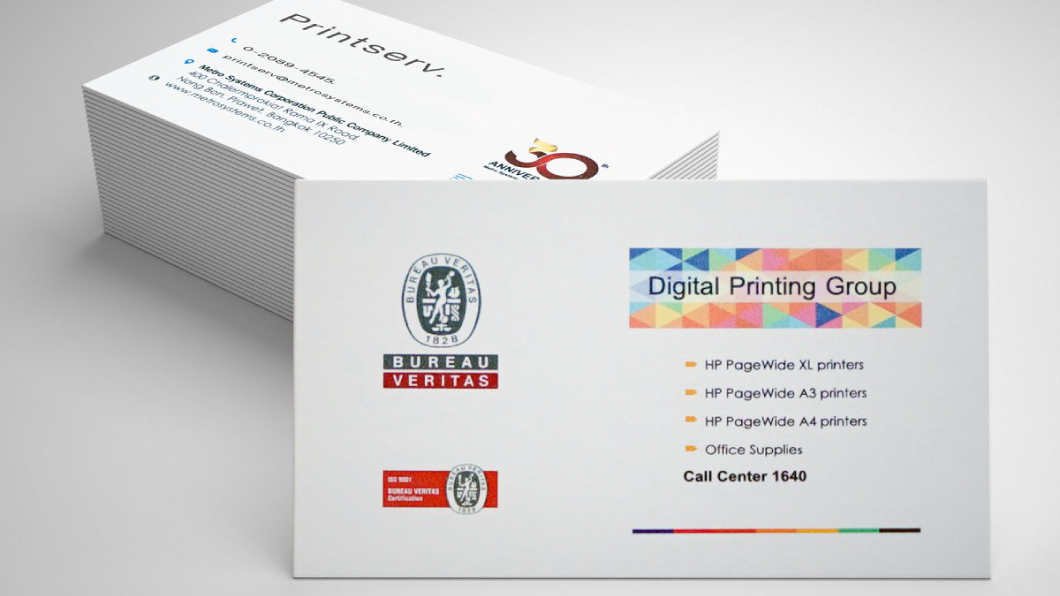 ผู้ช่วยจัดการสื่อสิ่งพิมพ์โดยไม่มีจำนวนสั่งพิมพ์ขั้นต่ำ
Outsource Printing Service Concept
"Print on DEMAND"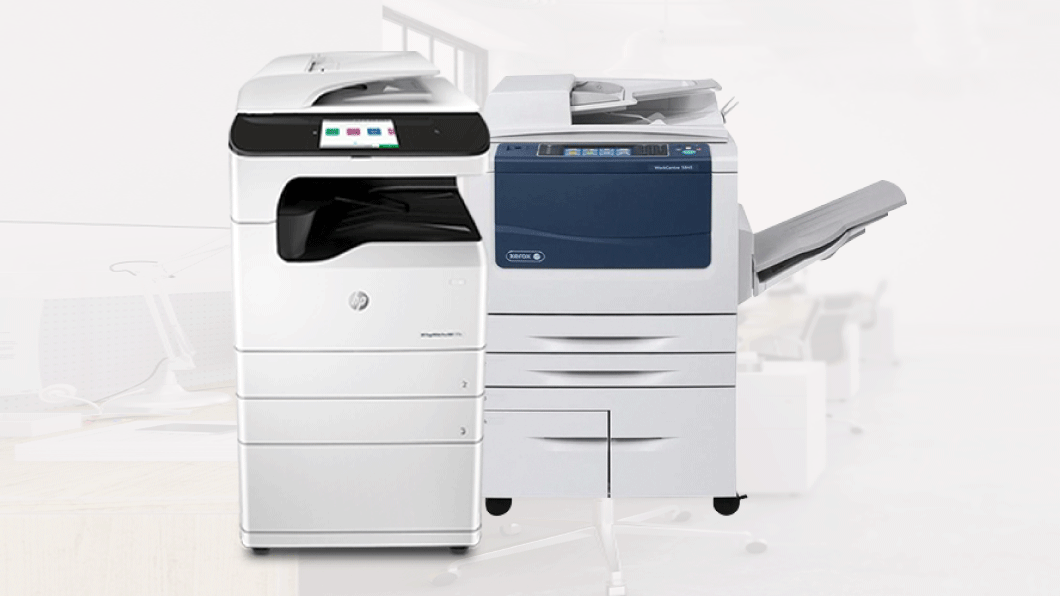 ให้บริการ
เช่า

เครื่องปริ้นเตอร์ เครื่องถ่ายเอกสาร
จะซื้อ จะเช่า หรือวางเครื่อง
ฟรี

มีที่เมโทรฯ
About us
Metro Systems Corporation Public Company Limited (MSC) was founded on January 6, 1986 as the first business partner of IBM in Southeast Asia. Since then, MSC expanded its business to offer fully integrated IT solutions & services, covering a wide range of the world's leading IT products namely IBM, HP, Lenovo, Dell, Acer, Epson, Microsoft, Solidworks and many more.
As a proven record of the company's continuing success, MSC has reached another major milestone such as becoming a public company, opening the new headquarters-Metro Campus.
The company has taken a step forward and invested soundly in other projects to enhance business performance. Accordingly, several demonstration centers had been opened under the 'proof of concept' to try out new technologies and solutions in order to make accuracy and honest recommendation to our customers.
Metro Systems Corporation Public Company Limited has conducted its business as a product dealer and complete IT service provider with the registered capital of 360 million baht. The business structure has been divided into 3 product groups: hardware, solutions software, and office supplies. It also includes 8 businesses in subsidiaries and affiliates to cover commercial as well as industry sectors.